Tarzana Homeowners' Preferred Air Conditioning Repair Service Contractor
Save yourself the time, money, and frustration of an air conditioner replacement project by calling the best AC repair company in Tarzana, CA: Energy HVAC Services. Our family-owned-and-operated business has faithfully served the San Fernando Valley for years, and we are committed to customer satisfaction, trust, and honesty.
As one of the most trusted air conditioner repair contractors in San Fernando Valley, we do everything possible to save our clients' heating and cooling systems from "retirement" to the scrap heap. Our goal is to get them up and running again whenever possible!
Get your air conditioner ready for summer by calling our AC repair company at Energy HVAC Services at 818-300-6519 today.
Efficient Air Conditioning Repair by An HVAC Expert in Tarzana & Surrounding Cities
To help you save money, we will consult with you regarding common issues that homeowners face with AC repairs, empowering you to spot problems before they cause catastrophic failure. Some of the most frequent AC repair issues may seem minor, while others appear obvious. Some of the main problems that our clients regularly experience with their air conditioners include the following:
An AC That Will Not Power On
When your AC will not turn on, it could point to several different causes. Sometimes, the vibration from your AC can jar a wire loose. Other times, you could have a more significant electrical issue involving your air conditioner's circuitry. Be sure to check that your unit is plugged in.
Warm Air That Is Coming Through the AC
If you turned your air conditioner on hours ago and it still feels hot inside your home, warm air emitted from your air conditioner could indicate:
Thermostat issues

Compressor problems

Broken capacitors

Electrical faults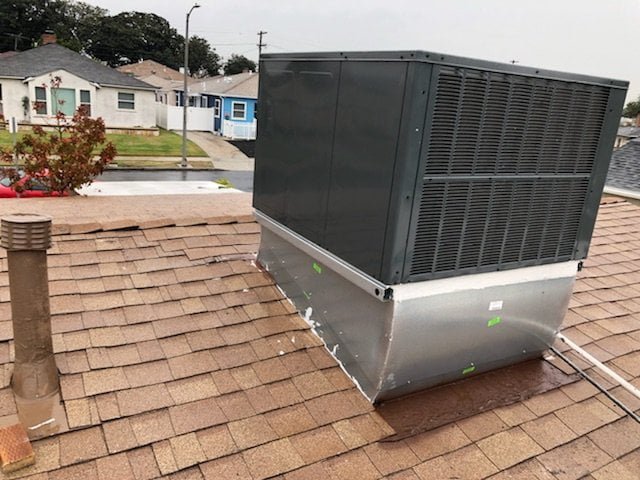 Water Stains Appearing Near the AC
Water spots near an air conditioner indicate a blocked drainpipe or a poor seal that leads to condensation. If you notice your AC dripping inside your home, you should turn off your unit and call our AC repair company immediately.
Odd Noises Coming From the AC
Strange sounds emanating from your air conditioner usually indicate a significant issue that requires immediate attention. If you hear a buzzing noise, it may point to loose parts or a refrigerant leak. Screeching sounds often mean your AC has encountered a belt problem.
24-Hour Air Conditioning Repairs in Tarzana & Surrounding Areas
We want you to sleep well, knowing that our team at Energy HVAC Services delivers 24-hour air conditioning repair services in Tarzana, Encino, and the San Fernando Valley of Los Angeles. Our dedicated AC technicians understand that a functional cooling system is the only thing standing between you and sweaty, sleepless nights during the summer. That's why we provide emergency air conditioning services, 24/7.
If your air conditioner breaks down in the middle of the night during a holiday, you can still call us, and our Energy HVAC Services team will head over as soon as possible.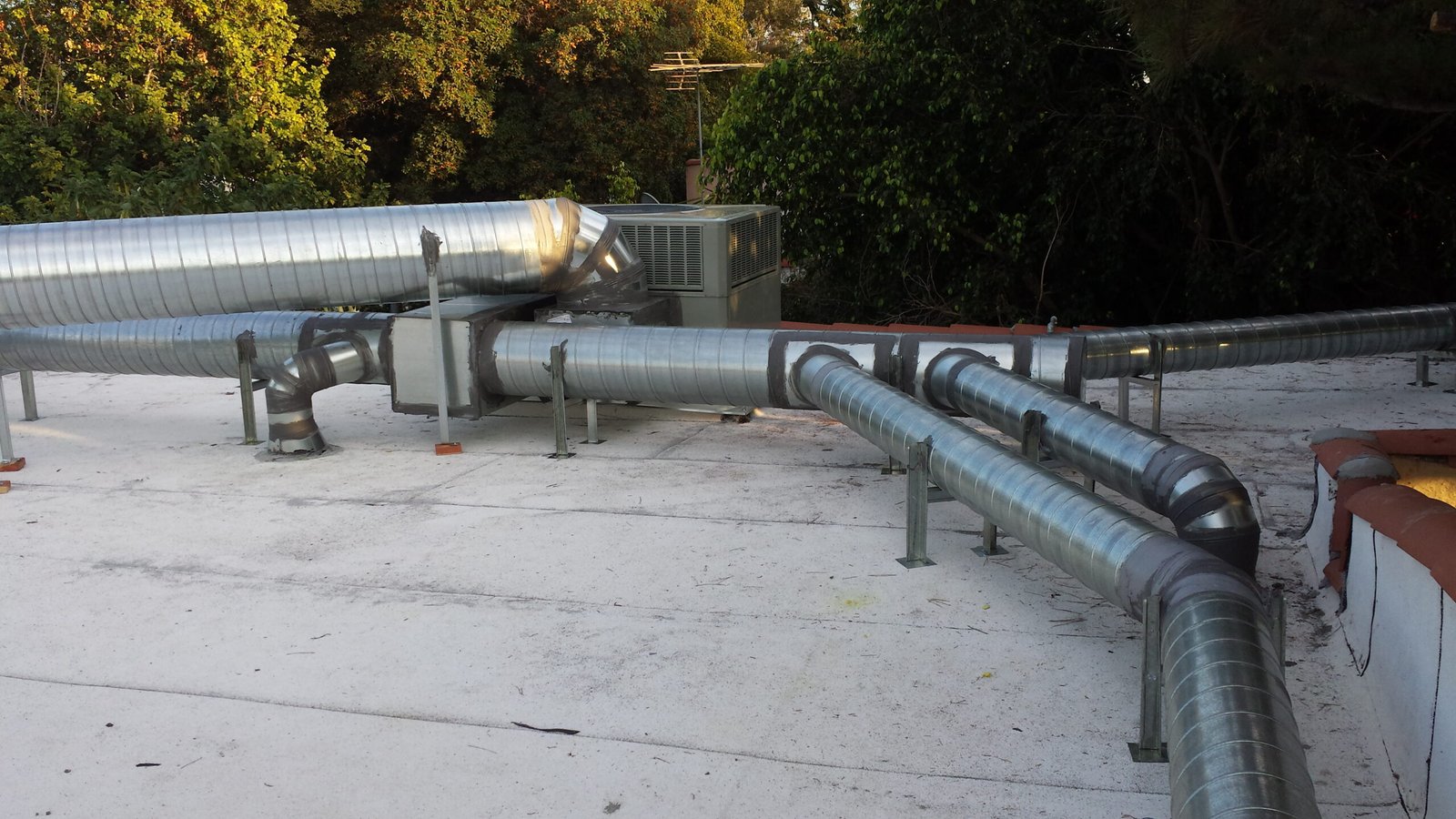 Tarzana & Surrounding Cities Fast and Reliable Air Conditioning Repair Services — Schedule an Appointment Today!
Prevent an expensive AC replacement by requesting an AC repair from us at Energy HVAC Services. Call us now at 818-300-6519 to discuss your specific air conditioning replacement or repair needs, or to schedule an appointment to receive your quote from our trusted AC repair company.