Complete Heating & Air Service
HVAC Repair, A/C & Furnace Installation
The Most Referred Local Air Conditioner Repair Company in Tarzana & Surrounding Cities
Relax within a comfortable home atmosphere by engaging the services of a certified air conditioner repair company. At Energy HVAC Services, our local, family-owned AC contracting company has repaired thousands of HVAC units in LA's San Fernando Valley homes and businesses, bringing reliable AC and heating solutions to your doorstep.
Customer satisfaction is our highest priority, and we operate our business with honesty, commitment, and trust. Book our premier air conditioning repair services by dialing our team at Energy HVAC Services at 818-300-6519 today.


Air Conditioner Repair Company with High-Quality Service in Tarzana & Surrounding Areas
Is your AC unit functioning poorly? Place your trust in our licensed repair crew to fix your appliance with our unrivaled heating and air conditioning services.
You can find an effective solution for any malfunctioning AC by engaging our experienced AC technicians to retain their highly skilled services.
Why should you choose Energy HVAC Services as your go-to AC repair company in Tarzana, CA?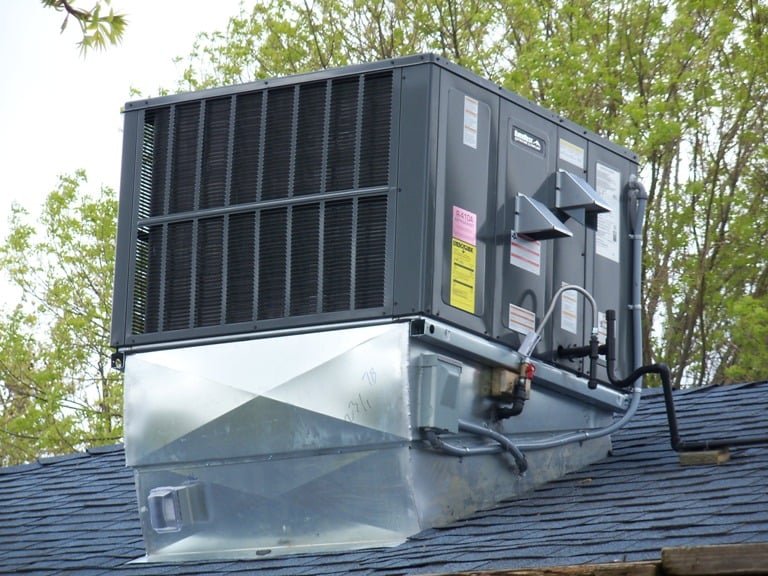 Why should you choose Energy HVAC Services as your go-to AC repair company in Tarzana & Surrounding Cities?
Convenient Appointments
With Energy HVAC Services, you can book any service with ease and request a free estimate. You will receive a written, in-home estimate upon our team's assessment of your particular AC problem.
Consult our repair team to schedule a convenient time for our next visit. Our technicians will arrive well-equipped with tools and materials so we can complete almost any task during a single appointment.
Round-the-Clock Services
We go above and beyond to provide emergency services to residential and commercial buildings across California's San Fernando Valley. Sometimes, air conditioners break down without warning at the most inconvenient hour. In such instances, our technicians will respond with swift professionalism, regardless of the time.
Our clients can rely on our 24/7 availability throughout the year. With our full-service air conditioner repair company, your calls will never go unanswered.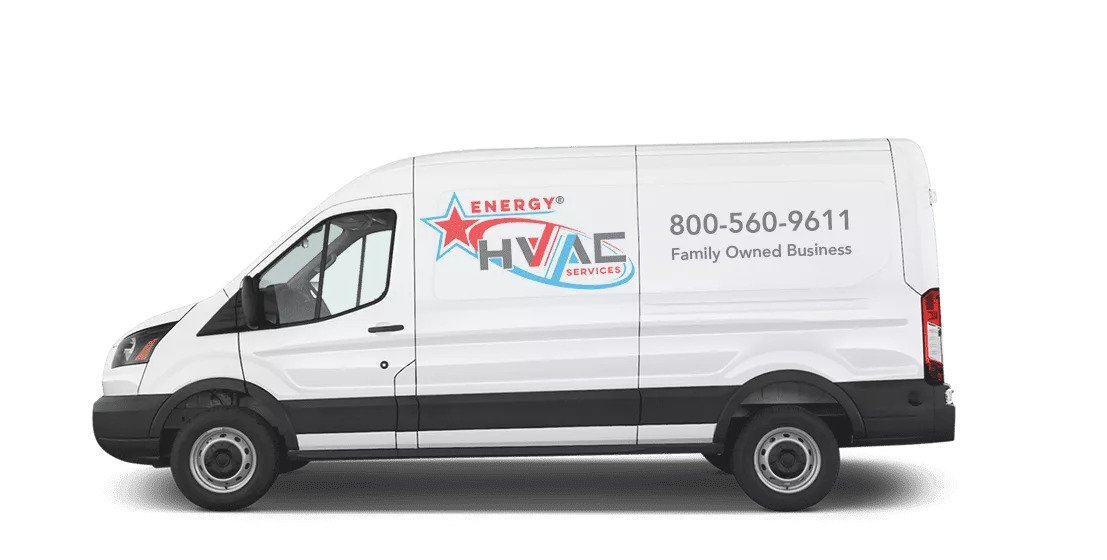 Knowledgeable, Well-Trained Crew
At Energy HVAC Services, our team performs major and minor AC repairs on all brands and models, relying on our decades of combined experience and ongoing training.
Complete Customer Satisfaction
We practice strict punctuality and diligence when addressing our clients' needs, leading to a flood of positive feedback and high ratings. Among all the air conditioner repair companies in the area, Energy HVAC Services remains the first choice for San Fernando Valley residents.
Reliable Heating and Air Conditioning Services in Tarzana & Surrounding Cities
A home's air conditioning and heating systems include complex machinery and technology. With age, even the most sophisticated appliances will develop faults.
Are you seeking the services of a trustworthy AC and furnace repair company? Let your search end when you call us at Energy HVAC Services.
Types of Air Conditioning Repairs
Our repair services focus on fixing the immediate problem and preventing future damage. Typically, an air conditioning unit will require repair in one of three areas. The most common AC repair issues include the:
Compressor
The heart of your AC plays a vital role by pressurizing the refrigerant to create heat. A compressor includes a motor, fan, wiring, and more. As a complex machine, an AC sometimes develops electrical issues that only licensed technicians should handle.
An AC's refrigerant cannot produce cold air with a malfunctioning compressor. Call us if you notice:
Bubbling noises

Frost on the air handler's coils

Warm air blowing from a running AC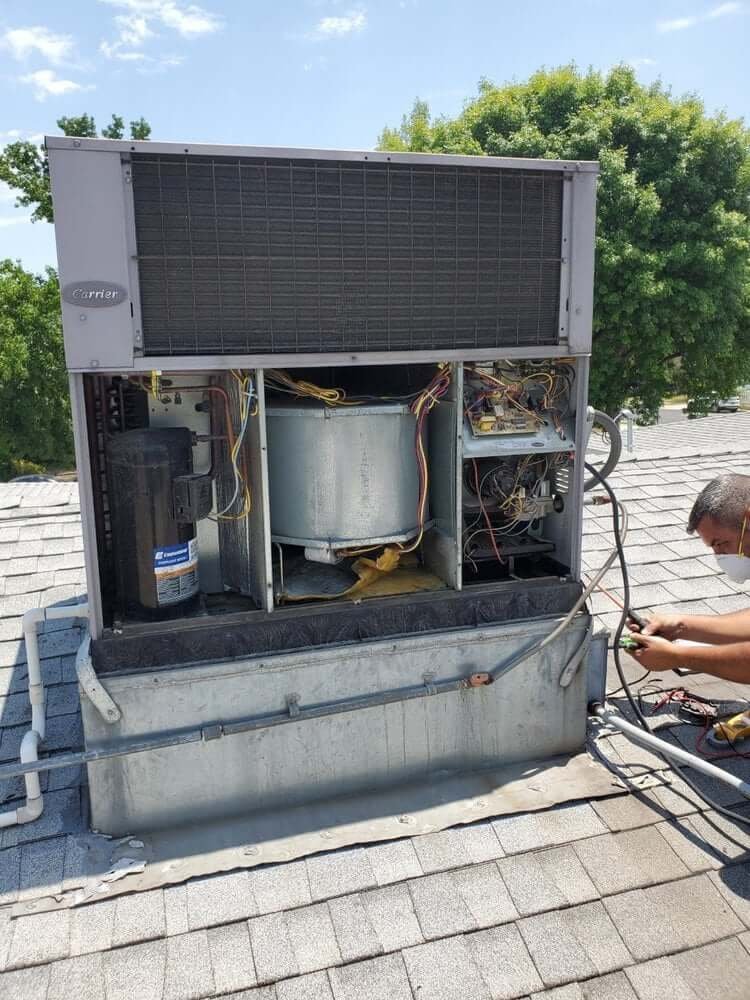 Fan
Repairing malfunctioning AC fans proves less challenging than fixing compressors. The two AC fans include the evaporator and the condenser.
AC fan issues sometimes occur if you have a problem with the:
Refrigerant
Leaks represent one of the most common air conditioner problems. Our trained AC technicians can trace the precise leak location to fix the issue. Untreated refrigerant leaks invite an array of potential problems that may worsen over time.
Premier Furnace Repair Company in Tarzana and the Whole San Fernando Valley
You can prepare your home for the chilly winter nights by inviting our veteran furnace repair technicians to your home for a thorough inspection and tune-up or to fix your defective heater.
By engaging our furnace repair and heater maintenance services, you can enjoy the benefits of:
Enhanced comfort

Improved home safety

Extended equipment lifespans

Heightened energy efficiency

Better indoor air quality

Effective repair cost management
Improve Your Tarzana Home's Air Quality With Energy HVAC Services
Our experienced team will install, repair, maintain, and replace the full range of equipment for heating and cooling, as well as insulation installment and chimney cleaning.
Call us at Energy HVAC Services at 818-300-6519 to request a quote from or book our air conditioner repair company in Los Angeles and the San Fernando Valley of California.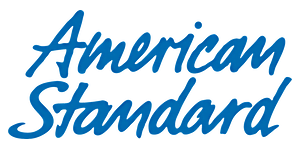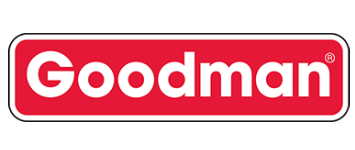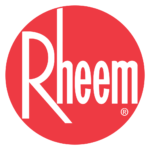 Max G, Los Angeles, CA
''Our AC unit broke out on the weekend, and this was the only company of the 10 I called to answer the phone on Sunday morning. The technician came out within 45 minutes of my call, he found and fixed the issue (broken capacitor) within 10-15 minutes. Very friendly and professional, highly recommend.!
Shir P, Woodland Hills, CA
''Itay and his team are fantastic. I would highly recommend them to anyone looking for a reliable, responsive and honest HVAC company. We couldn't be happier with our experience with A I Air Conditioning & Heating, from start to finish
Navot N, Mission Viejo, CA
''Called A I company on Thursday when my heater went out. They got me an appointment for the next morning. They were right on time Dani the technician knew exactly what he was talking about (which most don't) had a few companies try and sell me a new system and they came and were completely honest about the issue. The issue was fixed at a reasonable price and we are now finally warm! Thank you A I I will definitely be using you again and will refer you to everyone I know!
Tim D, Stevenson Ranch, CA
''After having one of my two old a/c system develop several leaks, I had a hard dilemma of either repairing or replacing my unit. I decided to proceed on replacing both units and went about getting quotes from 5 different companies. I chose A I Air Conditioning for one main reason. Communication was outstanding between Isaac and myself. He was quick to answer all of my questions and gave me several options to chose from. I never felt any pressure from them and I could tell they knew what they were talking about.
Norma K, West Hollywood, CA
''I was very pleased with the service I received from American Air Conditioning & Heating. Mayra helped me set up my appt, kept me up to date on arrival time and Alex G was great. He did a thorough job, explaining everything as he went and was careful when he was working in the house I'm very happy with him and will continue to have them service my Air Conditioner
Golden Line Construction, Los Angeles, CA
''I have work with A.I. in one of my projects, Itay, and his team is very professional and took care of everything. that was a new construction project of 6000SQF very high end. they have done a great job and very fast which didn't affect my time frame
I will recommend them to all my colleges as well as to client that is looking for fast and great customer service